Your Trusted
Heating & Cooling Advisor
Servicing Midlands of South Carolina and beyond
Polar Express Heating and Air is a Family Owned and Operated Heating and Cooling Company. With over 50 years of technical and professional experience, we provide fast, friendly and reliable service from start to finish. We have been providing quality assured services to Columbia South Carolina and the Midlands Region since 2010. The key to our continued success has been our punctuality and delivery of stellar customer service, and speed of service delivery.
Locations of Service

Lexington | Cayce | Gaston | Oak Grove | South Congaree | West Columbia | Gilbert | Swansea | Springdale | Pine Ridge | Chapin | Pelion | Red Bank | Seven Oaks | Summit | Batesburg-Leesville | Columbia | St. Andrews | Lake Murray | Forest Acres | Dentsville | Woodfield | Hopkins | Arcadia Lakes | Horrell Hill | Eastover | Gadsden | Blythewood | Ridgeway | Rion | Elgin | Newberry | Pomaria | Little Mountain | Peak | Prosperity | Camden | Lugoff | Spring Valley
Certified
Expert Technicians
We provide Quality & Timely Service!
Air conditioning is often overlooked, yet when your cooling system malfunctions during a heatwave, you're faced with a significant issue that demands attention. Let Polar Express solve your dilemma.
Experiencing a heater breakdown when you need it most is highly inconvenient. Trust Polar Express to provide winter warmth and reliability.
Count on us for seamless system upkeep. Our contracts include a 6-step process and exclusive perks like priority service, extended equipment life, and reduced energy costs.
Frequently Asked Questions
How can I increase efficiency and the lifespan of my HVAC system?
One of the best ways to improve your system's performance is to frequently clean or replace air filters. Other ways include purchasing a programmable thermostat, keeping curtains drawn or installing shades in rooms that are more exposed to sunlight, and not blocking airflow by closing vents in multiple rooms.
Does adjusting the thermostat up or down really save money on energy bills?
Simply resetting the thermostat when you are asleep or away from home can save money on heating and cooling bills. By adjusting the thermostat four-to-six degrees either up (in the summer) or down (in the winter) reduces the total run time of the heating and air system, leading to a reduction on the energy bill. A programmable thermostat can aid in money-saving measures by allowing you to set the temperature on a daily and seasonal basis.
How often should I clean and or / replace air filters in my unit?
In order for your HVAC system to operate at its best, filters should be changed once they start to look discolored. If the filter looks dirty, it is dirty. Filters should be changed on a monthly basis when the system is in high use, such as during winter and summer months, and every other month during lower-use times in the spring and fall. If you want a smarter way to determine when it needs replacing, install an air filter gauge.
What regular maintenance does an HVAC system require and how often should it be serviced?
Maintain air flow by keeping dust, dirt, and debris away from any system. Keep air filters clean and heat exchangers and coils free of restrictions. Ideally, a system should be serviced twice a year — once before the summer cooling season and once before the winter heating season.
What size system does my home require?
Size is everything when it comes to your HVAC system. An energy auditor can do a "Manual J" calculation on your home. This calculation surveys your entire home and includes how much insulation there is, how old your system is, and what kind of windows your home consists of and which direction they are facing. This calculation will tell you exactly what size system your house needs.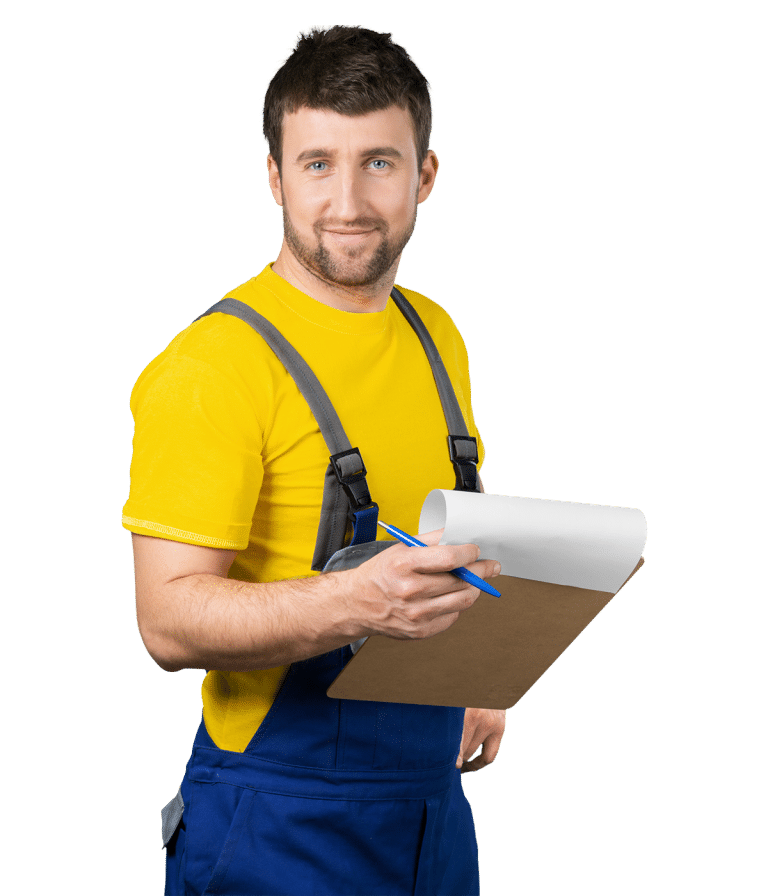 Customer Satisfaction is Key!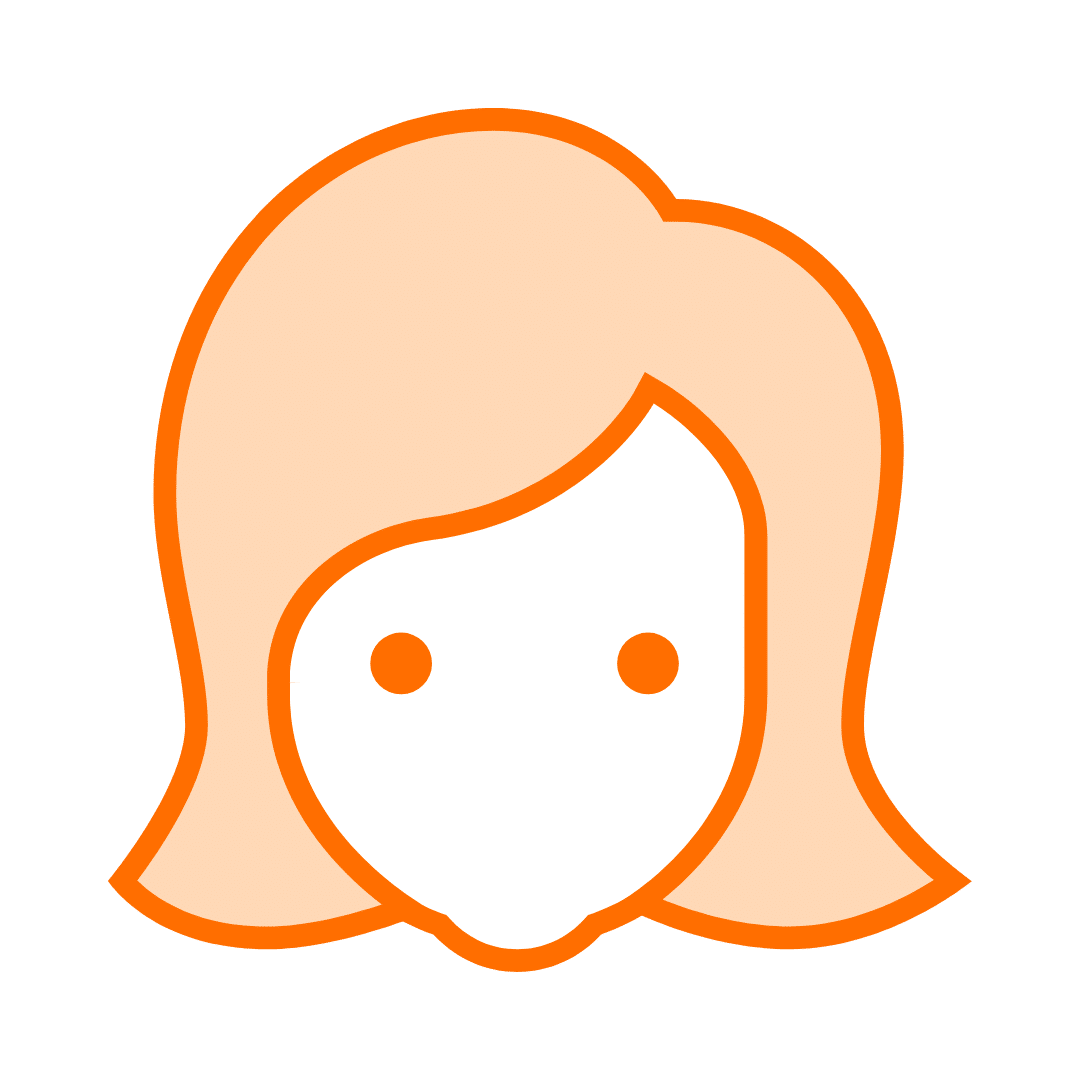 Marty B
Great. He recommended that the capacitor switch be replaced, which fixed the problem.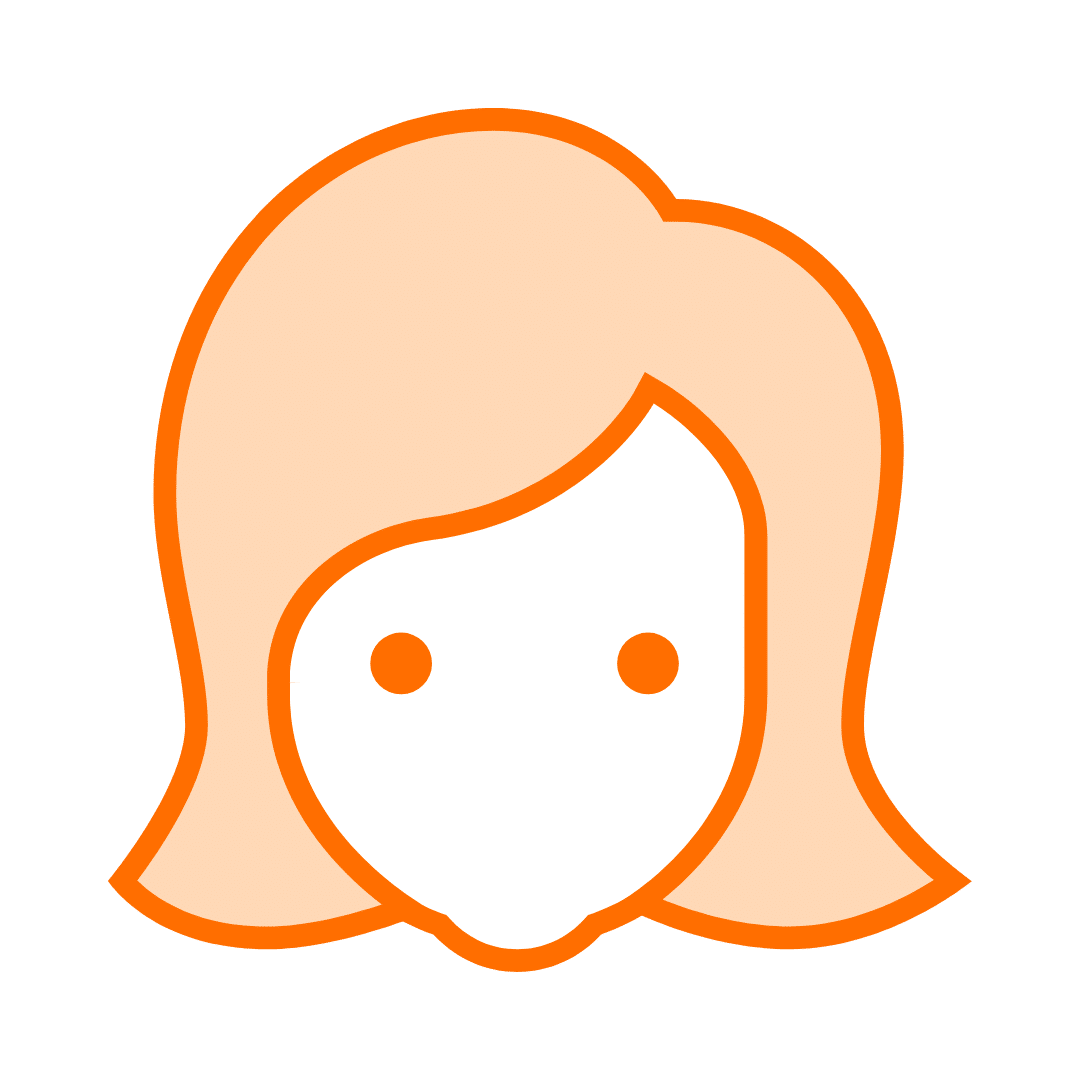 Betty T
They took care of everything. They were professional, kind, and clean up the mess. They were awesome and did an excellent job. I would recommend them to anybody.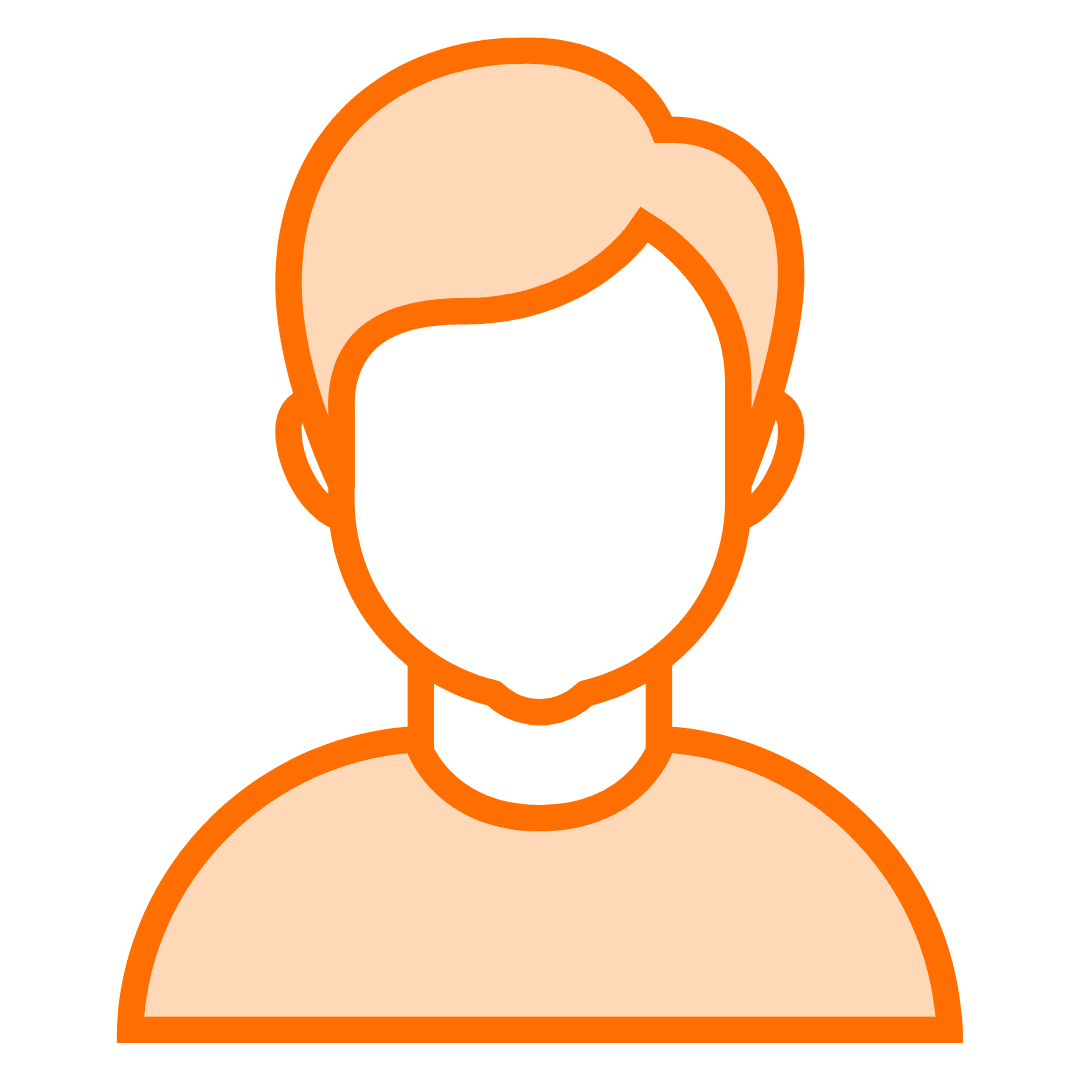 David A
It was excellent! They were courteous, they cleaned up after they were done, they got here when they said they would and done quickly. The price was reasonable.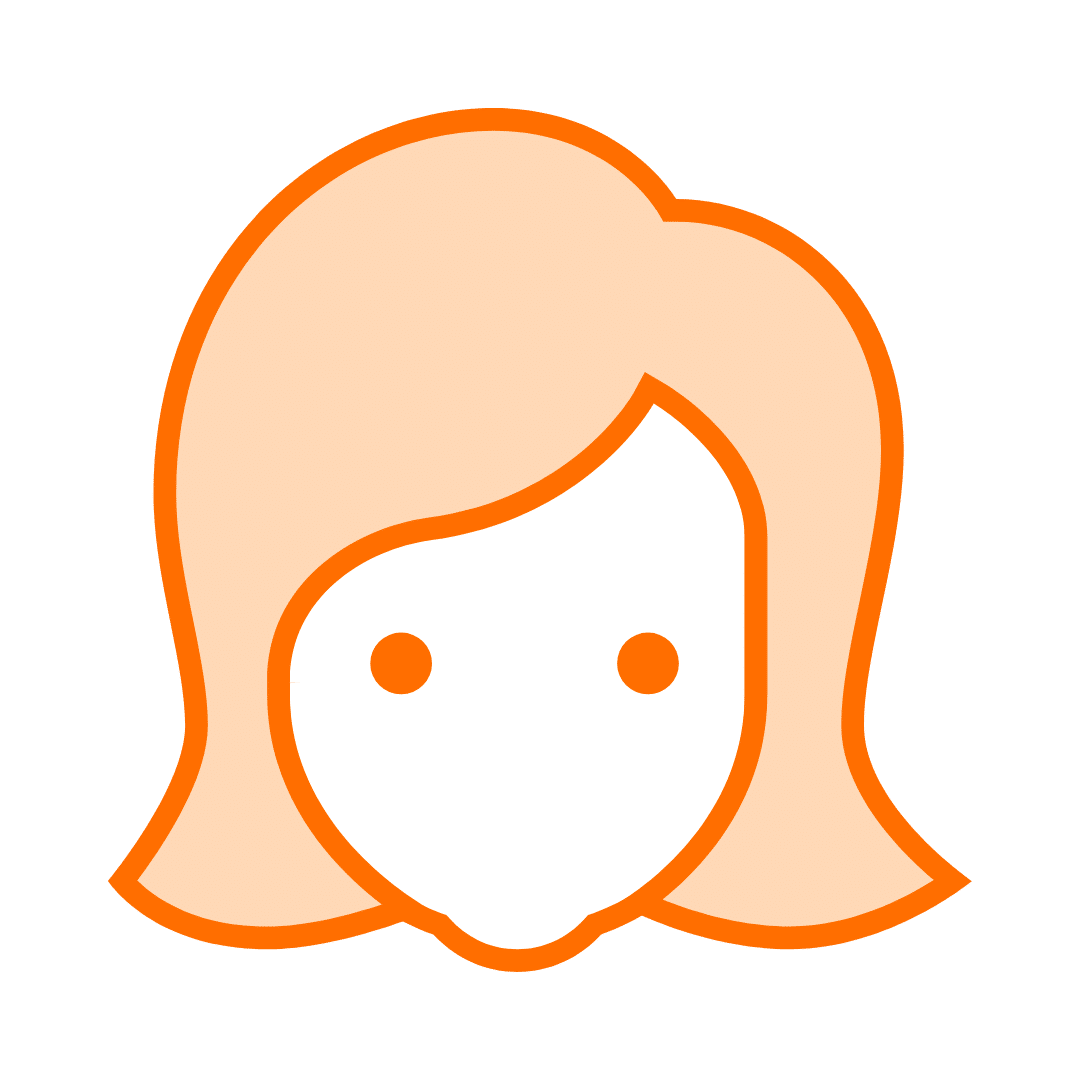 Pamela O
Ron Watts is a good man with very good workmanship and values that seems to be disappearing. Before meeting him just talking to him on the phone he has a good spirit about himself I felt comfortable talking to him.