Columbia's Most Popular Service Provider
Polar Express Heating and Air is a Family Owned and Operated Heating and Cooling Company. With over 50 years of technical and professional experience, we provide fast, friendly and reliable service from start to finish. We have been providing quality assured services to Columbia South Carolina and the Midlands Region since 2010. The key to our continued success has been our punctuality and delivery of stellar customer service, and speed of service delivery.
Certified
Expert Technicians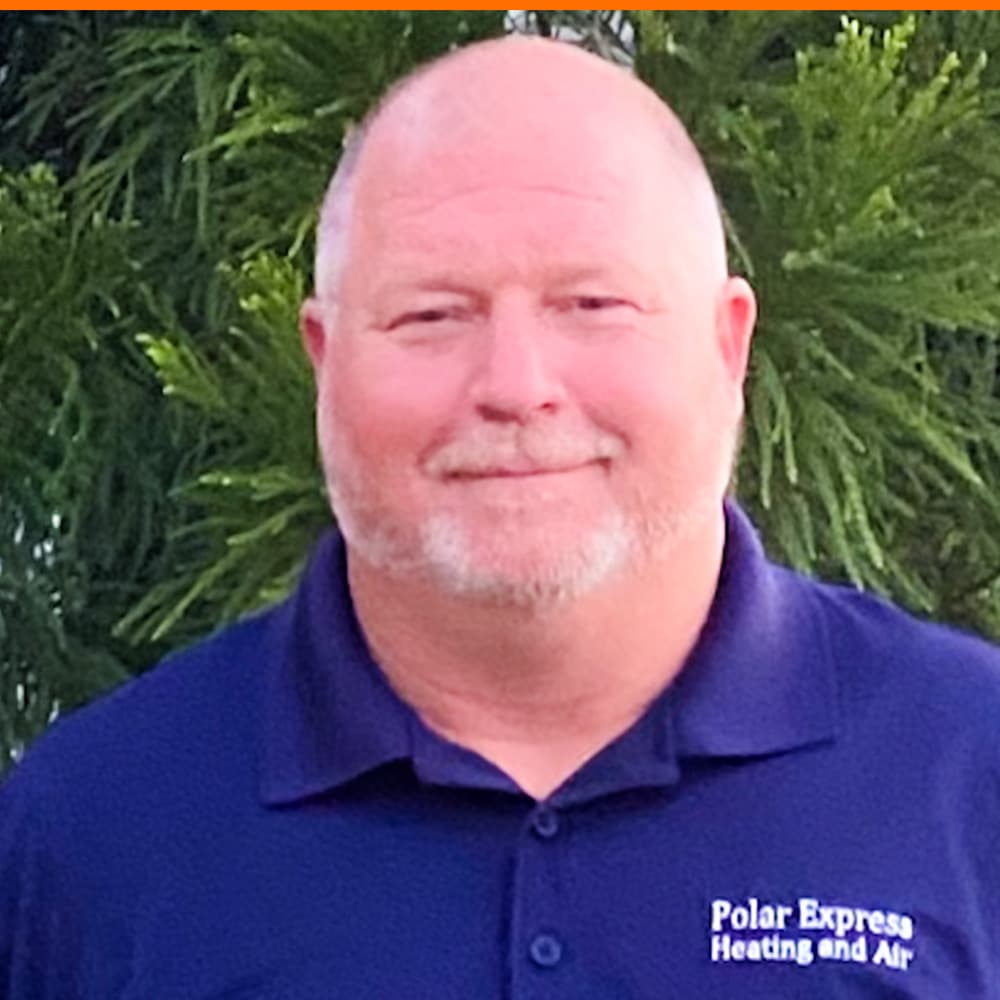 Ron Watts
Hello, I am Ron Watts, Owner-Operator of Polar Express Heating and Air. My background in heating and cooling is extensive, spanning more than 30 years. In that time, I have managed a variety of complex projects ranging from transportation refrigeration, residential heating, and air as well as large scale commercial installations. My extensive background and experience in the field lead me to the road of entrepreneurship - ultimately creating Polar Express Heating and Air in 2019.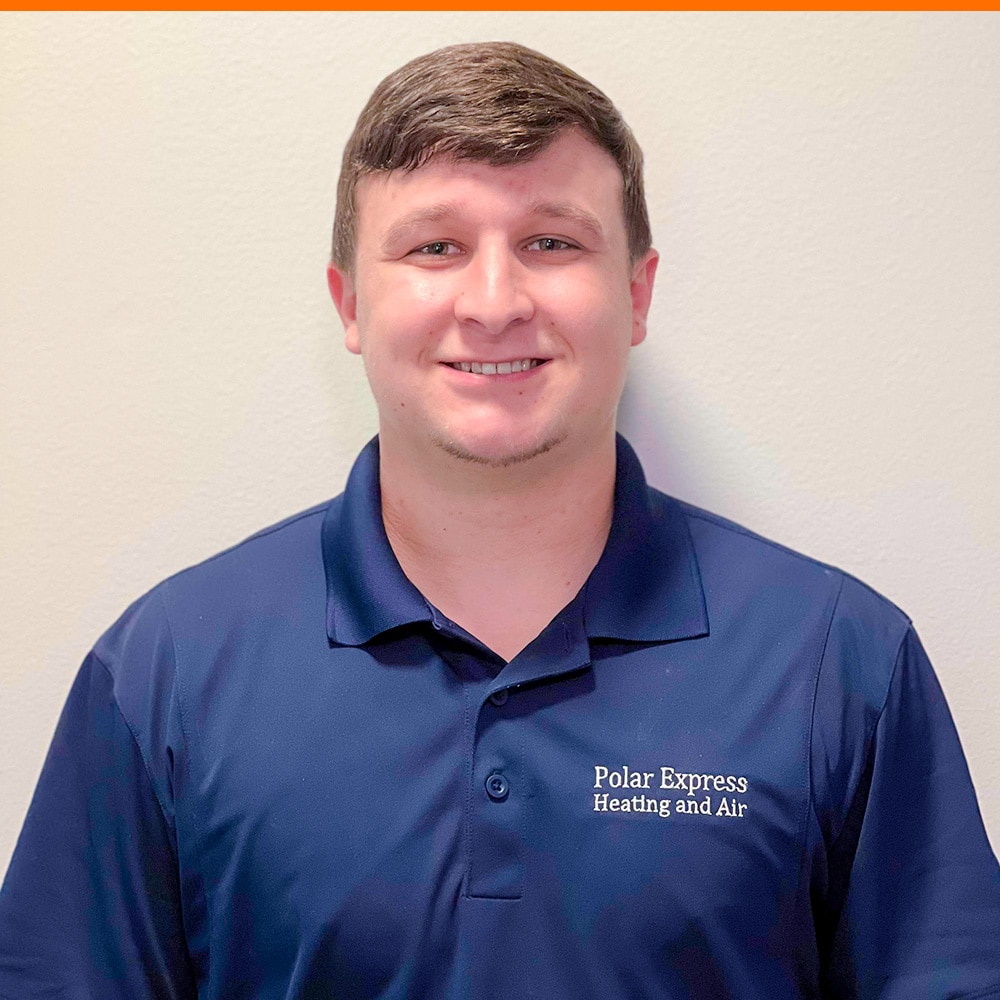 Brandon Watts
Hello, I am Brandon Watts, youngest son and Operating Partner at Polar Express Heating and Air. I've been working in the heating and cooling industry nearly a decade. Under the tutelage of Ron Watts, I have gained a wealth of knowledge about the Heating and Cooling Industry. My goal within Polar Express is to implement flawless designs that insure optimal output and increased longevity. As a student of the industry, I am forever seeking knowledge to improve our service offerings to clients.
Every customer satisfied
and feedback us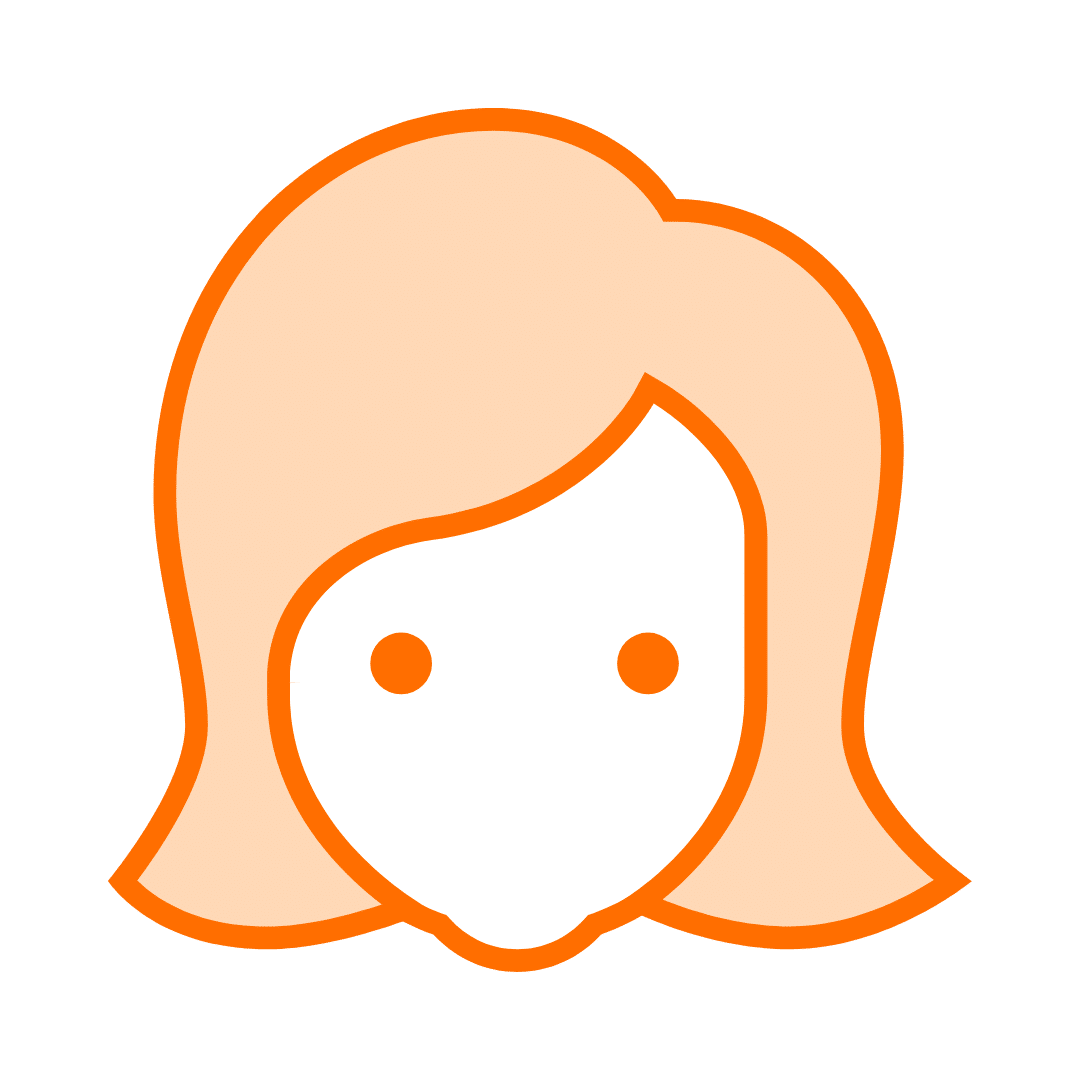 Marty B
Great. He recommended that the capacitor switch be replaced, which fixed the problem.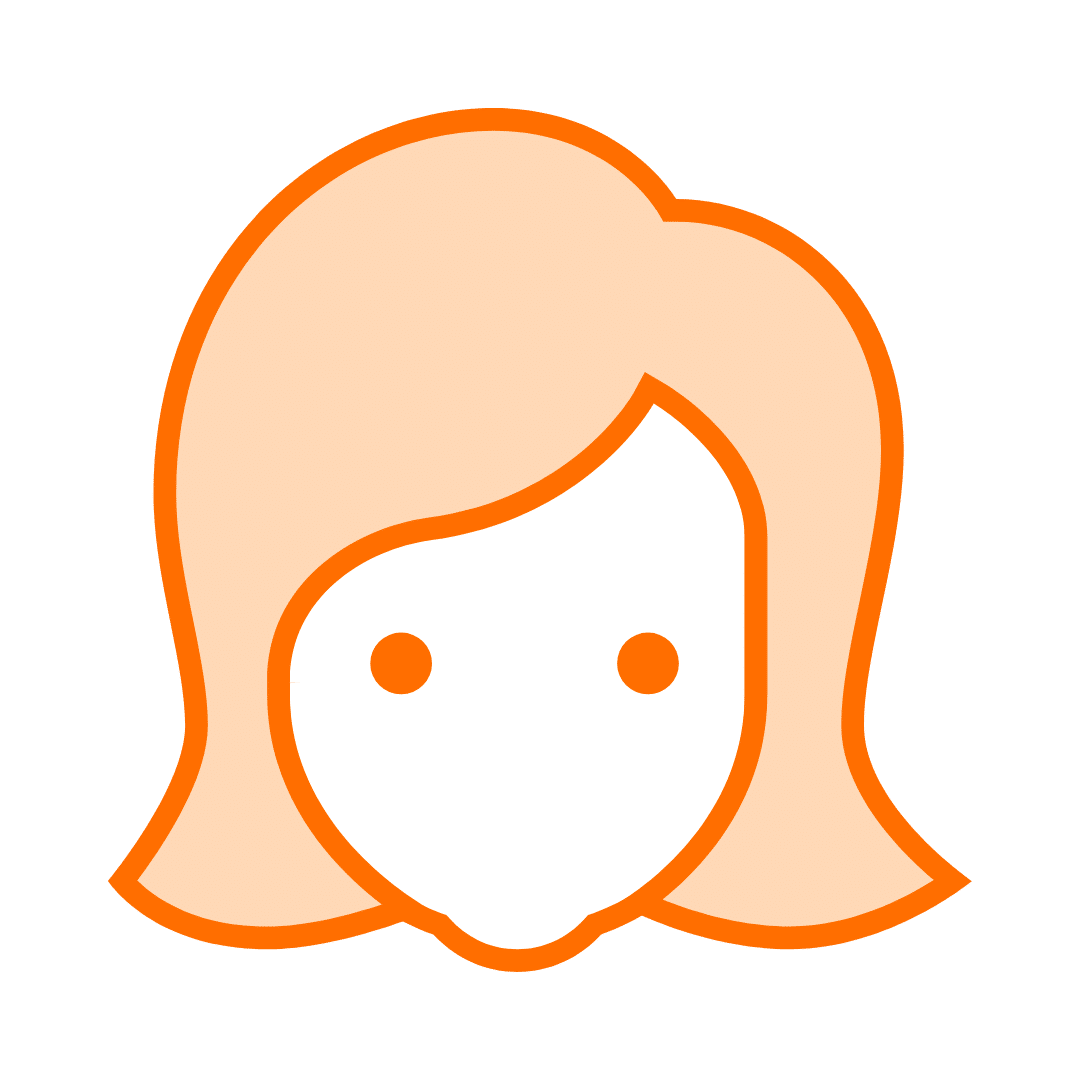 Betty T
They took care of everything. They were professional, kind, and clean up the mess. They were awesome and did an excellent job. I would recommend them to anybody.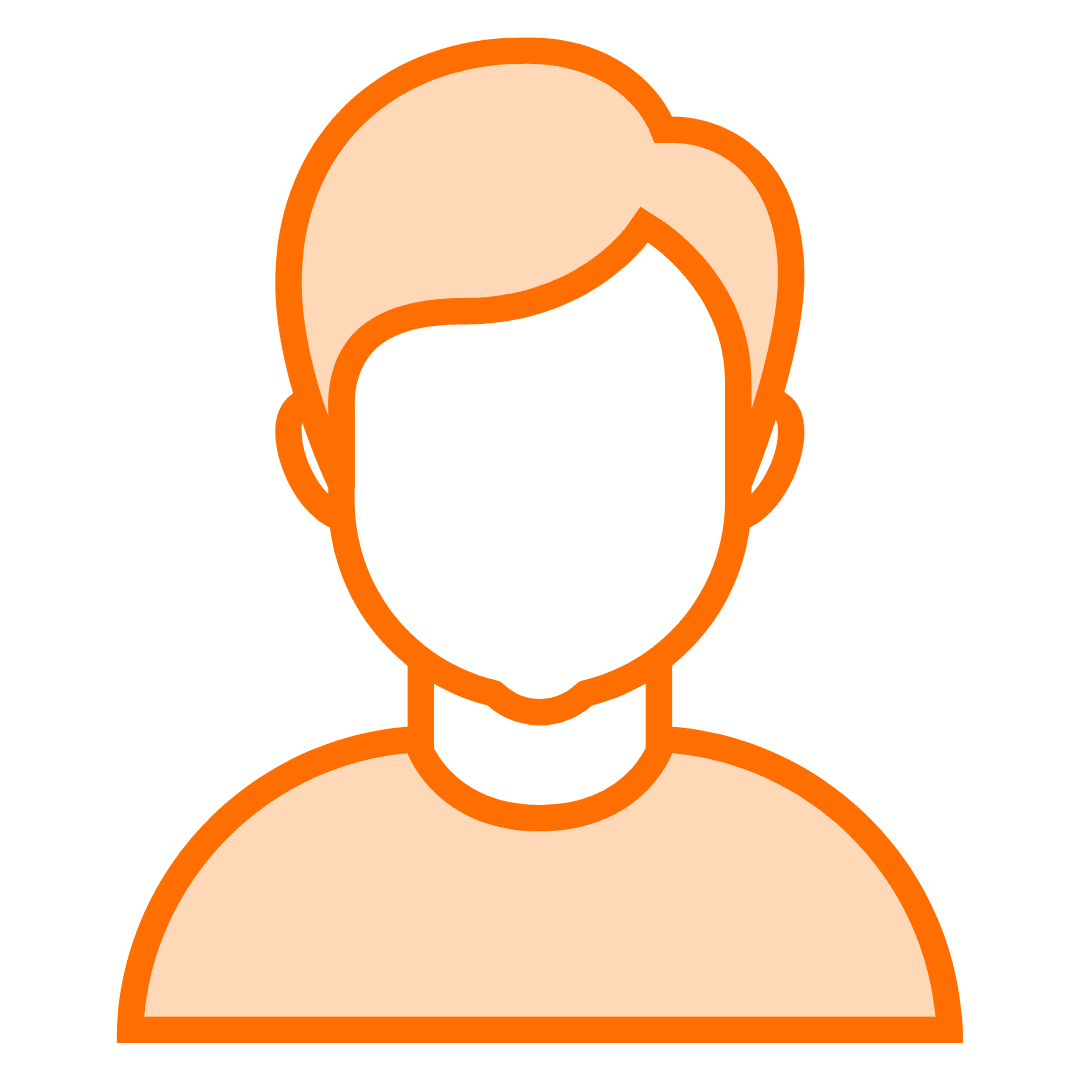 David A
It was excellent! They were courteous, they cleaned up after they were done, they got here when they said they would and done quickly. The price was reasonable.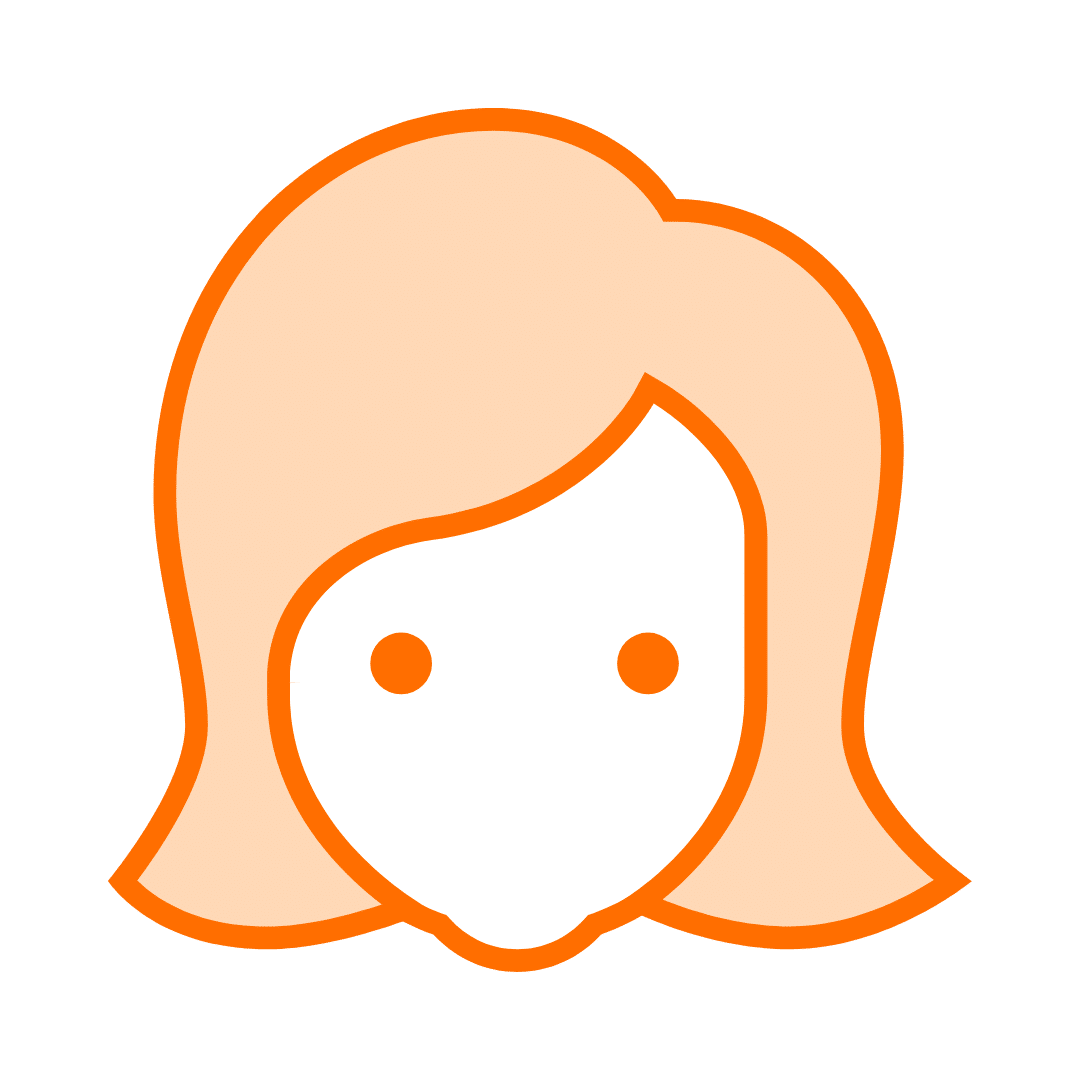 Pamela O
Ron Watts is a good man with very good workmanship and values that seems to be disappearing. Before meeting him just talking to him on the phone he has a good spirit about himself I felt comfortable talking to him.