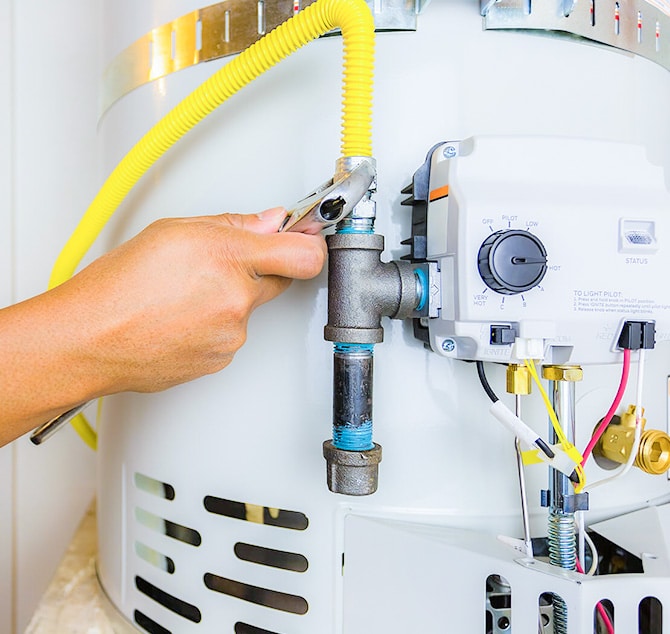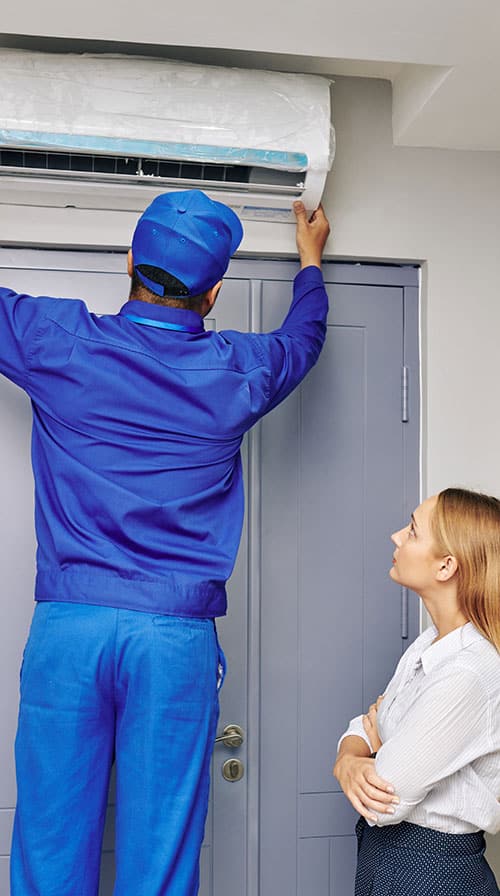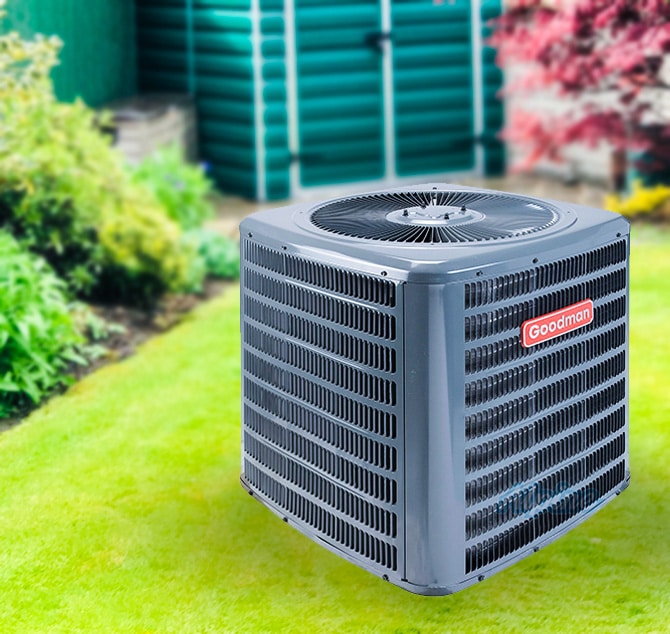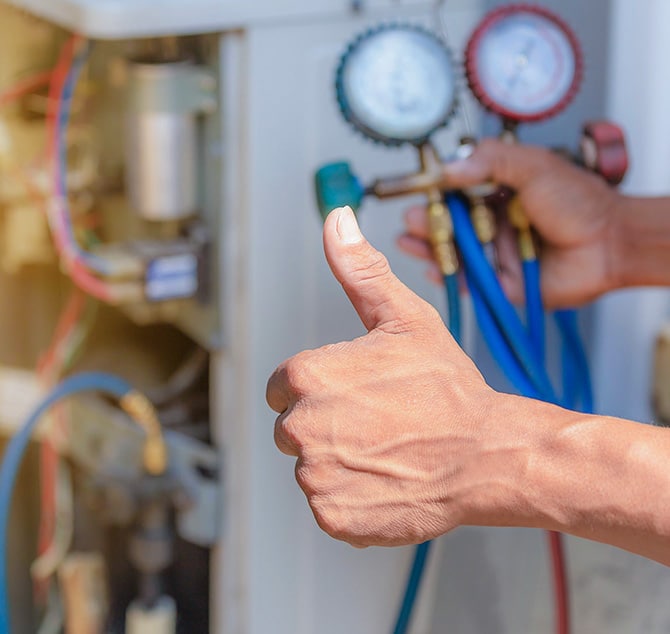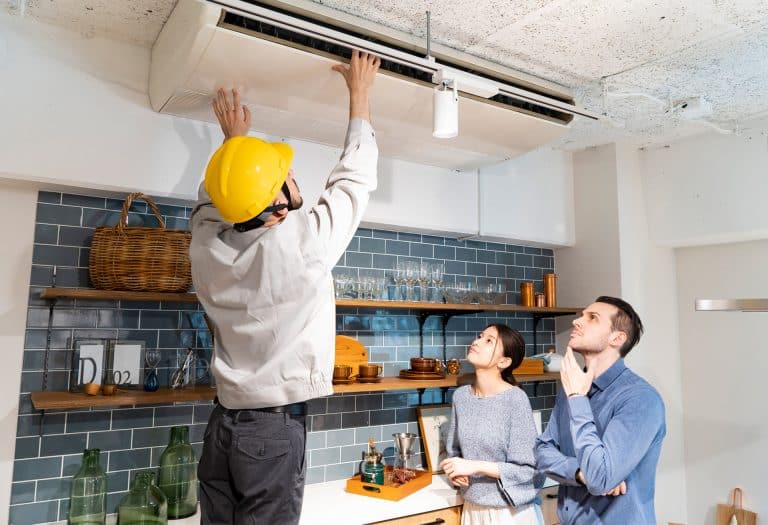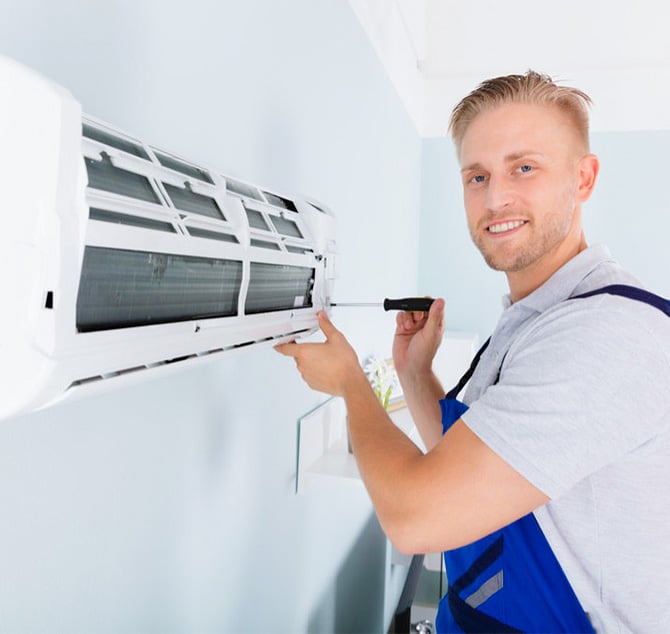 The Importance of Preventive Maintenance
To ensure your HVAC system's wellbeing and avoid high repair costs, regular maintenance is crucial. Air conditioners, heat pumps, and hot water heaters that are not properly maintained tend to have a shorter lifespan as they become less efficient over time. We have noticed that many HVAC breakdowns could have been prevented with regular maintenance. Think of your HVAC system like a vehicle – without preventive maintenance, you won't be able to maintain peak performance.
Why Cool Train Care Services:
For just $189 for your first unit and $90 for your second, our Residential HVAC Maintenance Services ensure the smooth operation of your single heating and cooling system to guarantee your comfort and peace of mind.
Benefits of Cool Train Care Service:
Outdoor/Indoor unit cabinets will be cleaned
Condensate drain pans and lines inspection and cleaning of debris
Change Air filters
Refrigerant levels will be checked (freon)
Check amp draws
Inspect duct work
Preventive Maintenance
With our Preventative Maintenance Agreement, SC Polar Express guarantees your satisfaction. Our team of certified and licensed HVAC maintenance technicians are the most qualified in the industry, so you can rest easy knowing that you are fully covered in case of any issues. Savings on costly repair bills since minor issues can be found before they get worse.
Benefits Of Our Cool Train Care Service:
Lower utility bills since your unit will be running more efficiently.
Longer equipment life
Additional 10-20% discount on any repairs
Keep your energy cost low by calling us today at (803)-834-3641 to get schedule an immediate replacement. Guaranteed quality results with transparent upfront pricing.