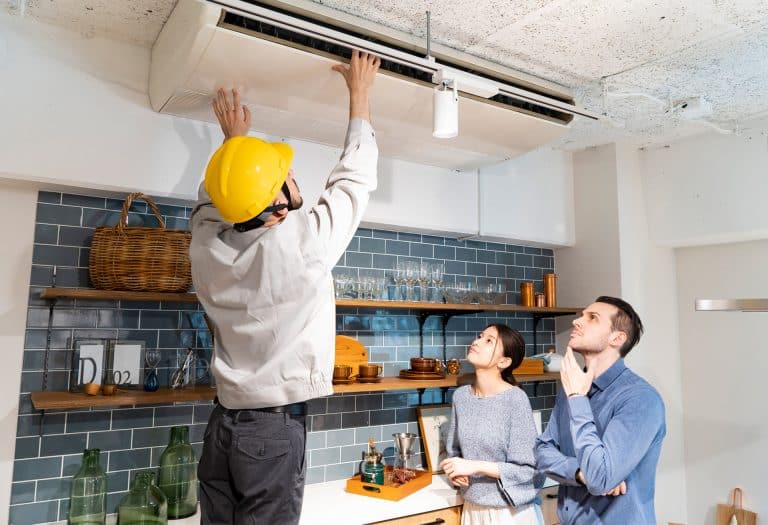 We'll Get The Job Done Right The First Time.
Dealing with a chilly winter, marked by cold days and freezing nights, becomes unpleasant when your central heating system malfunctions. Frequent breakdowns and increasing repair expenses compound the issue. So, before you're left in the cold when you need warmth the most, get aboard the Polar Express! We will solve your issue before you can feel the chill. Polar Express Heating and Air is the heating contractor of choice across South Carolina. Offering full-service heating installations at reasonable prices, you can rely on us to keep your home warm when you need it.
Effortless Heat Installations
When it comes to setting up a new central heating system, the process might seem like a significant inconvenience—especially if your furnace or heat pump malfunctions during the depths of winter. However, at Polar Express Heating and Air, we simplify the entire journey, ensuring you enjoy:
Reduced utility expenses
Enhanced energy efficiency for your home
Improved indoor warmth
Elevated home value
Durable, long-lasting system
Elimination of cold spots
Regardless of whether you require a gas or electric system, you can rely on us to guide you toward the optimal choice for your residence. Our selection spans various makes and models to match your family's needs and your financial considerations.
Gas and Electric Heating Installations
As technology advances, older heating units become less effective and can struggle to meet the demands of a contemporary family home. It becomes evident that it's time to upgrade your central heating when you observe:
Noisy and disruptive banging sounds
Unusual and burning odors
Rapid cycling of your heat pump
Escalating repair costs
Insufficient warmth
Issues with furnace ignition or remaining lit
High energy bills
With Polar Express Heating and Air, there's no need to stress about hefty upfront expenses. We offer a range of financing solutions, ensuring you pay less today while also saving in the long term.