We provide Quality & Timely Service!
Air conditioning is often overlooked, yet when your cooling system malfunctions during a heatwave, you're faced with a significant issue that demands attention. Let Polar Express solve your dilemma.
Swiftly restore comfort with our expert air conditioning repair services. Our licensed technicians offer energy-efficient solutions, transparent cost estimates, and timely repairs for uninterrupted home cooling.
Count on us for seamless system upkeep. Our contracts include a 6-step process and exclusive perks like priority service, extended equipment life, and reduced energy costs.
Experiencing a heater breakdown when you need it most is highly inconvenient. Trust Polar Express to provide winter warmth and reliability.
In winter, a well-working heating system is crucial, but issues can arise. If your system shows signs of trouble, reach out to Polar Express Heating and Air. Our skilled technicians handle diverse unit repairs.
Generator Installs
Count on our expert team for reliable generator installations, ensuring uninterrupted power supply when you need it most.
Customer Satisfaction is Key!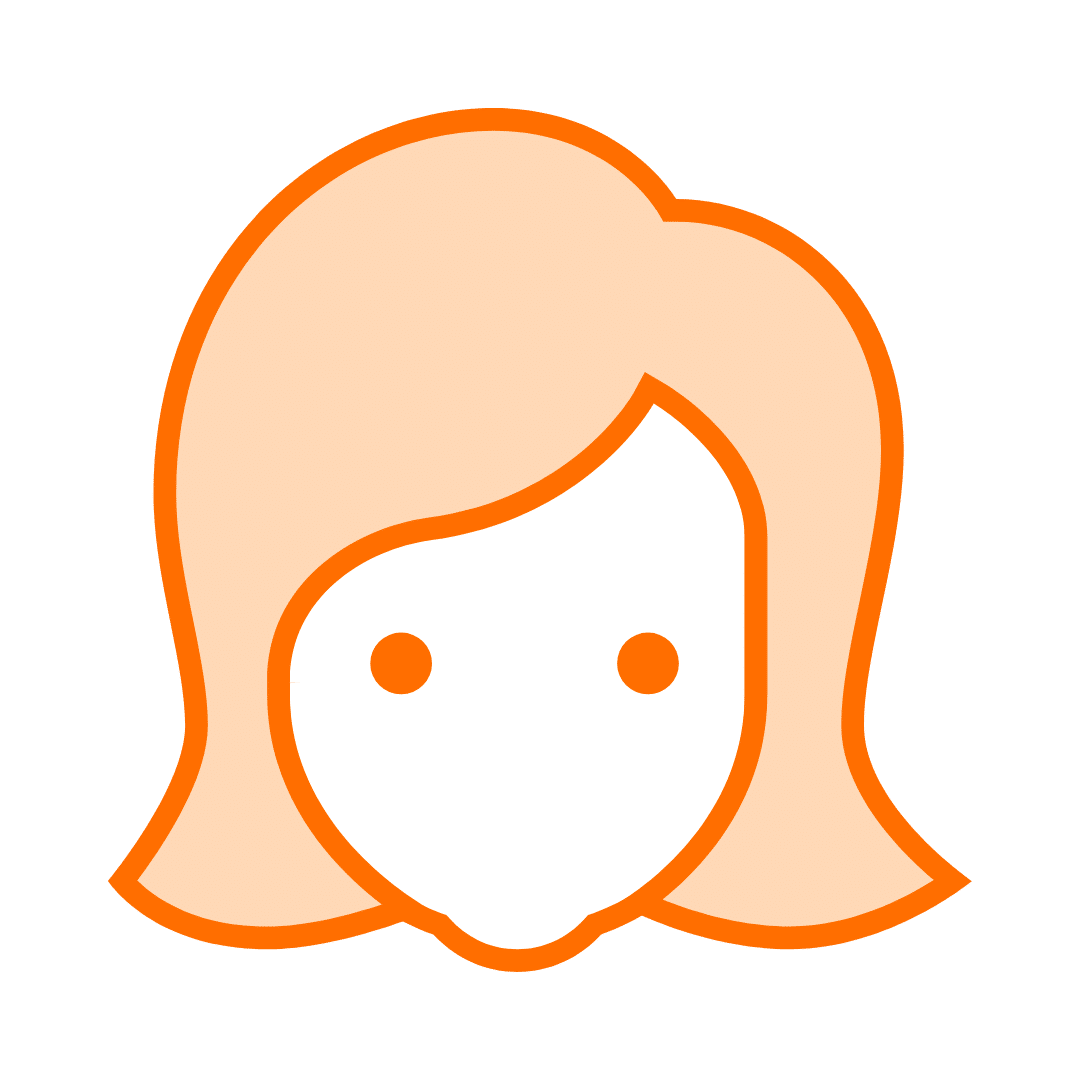 Marty B
Great. He recommended that the capacitor switch be replaced, which fixed the problem.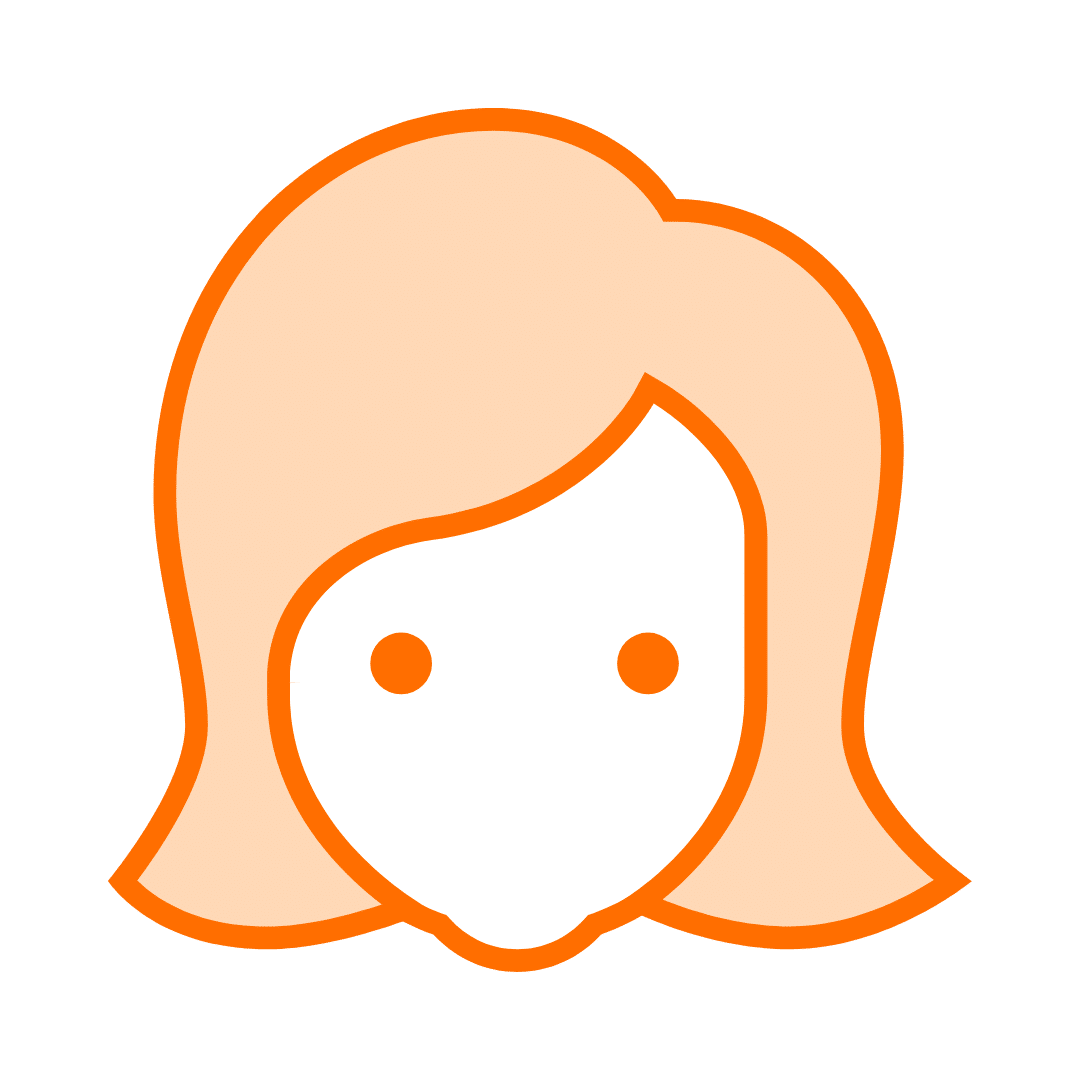 Betty T
They took care of everything. They were professional, kind, and clean up the mess. They were awesome and did an excellent job. I would recommend them to anybody.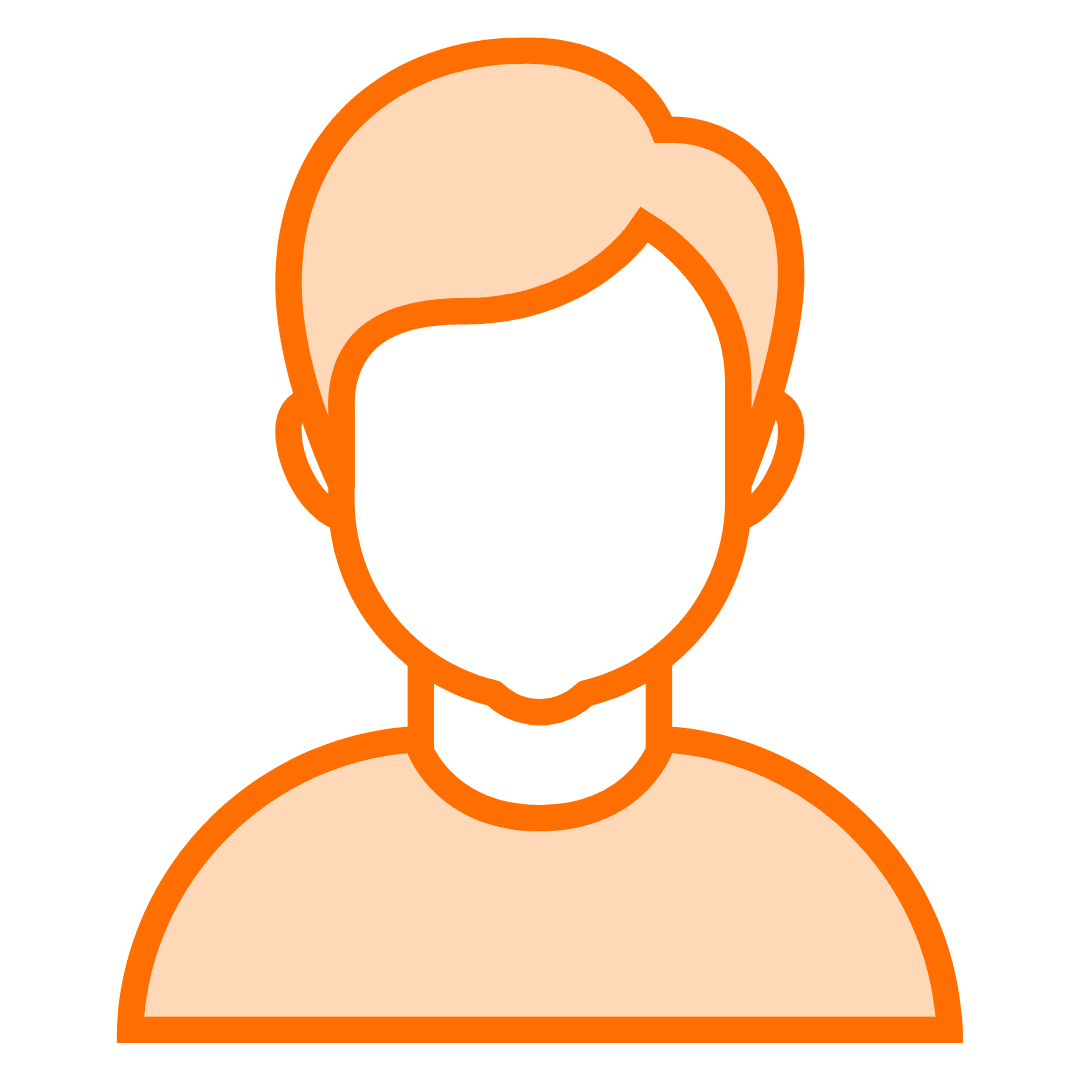 David A
It was excellent! They were courteous, they cleaned up after they were done, they got here when they said they would and done quickly. The price was reasonable.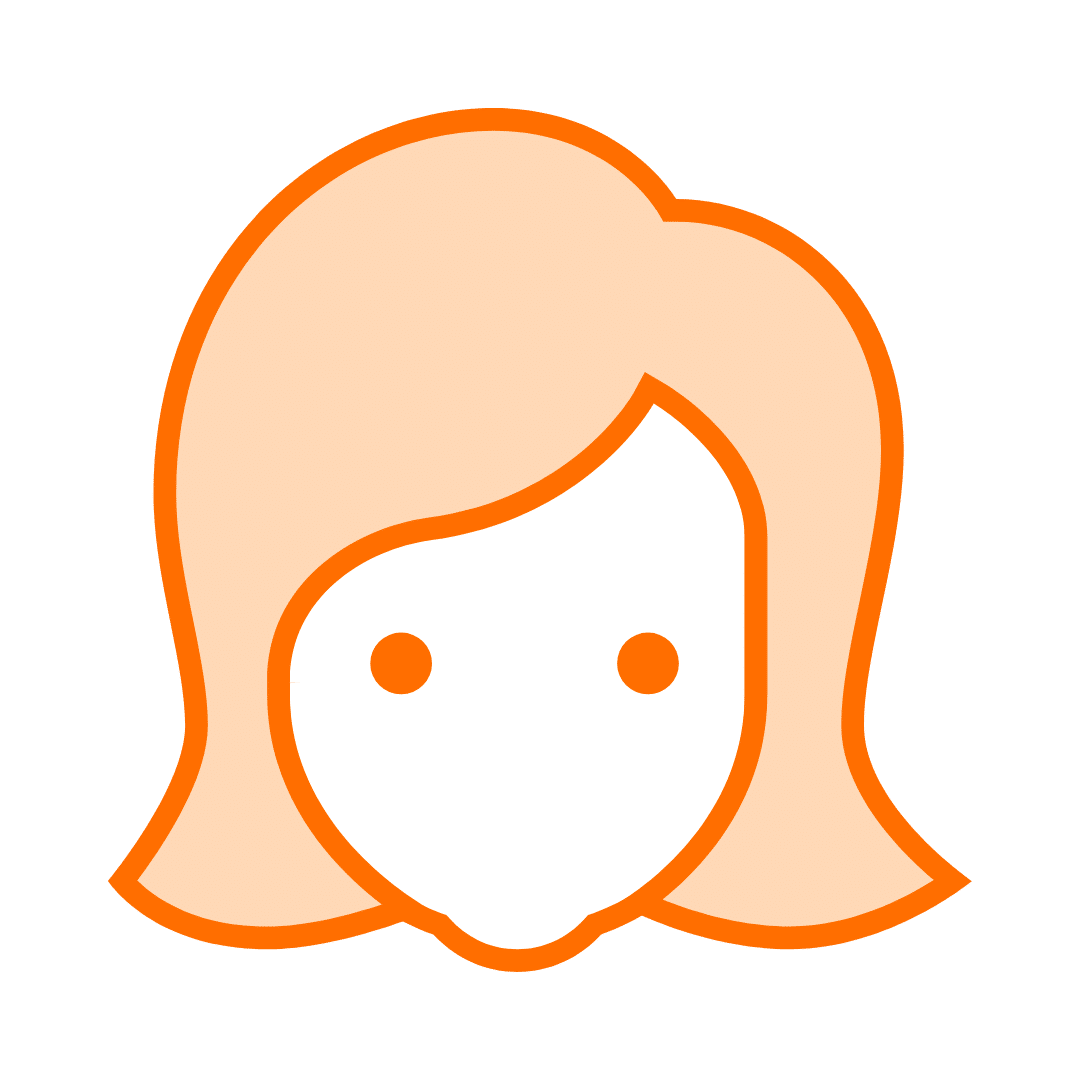 Pamela O
Ron Watts is a good man with very good workmanship and values that seems to be disappearing. Before meeting him just talking to him on the phone he has a good spirit about himself I felt comfortable talking to him.