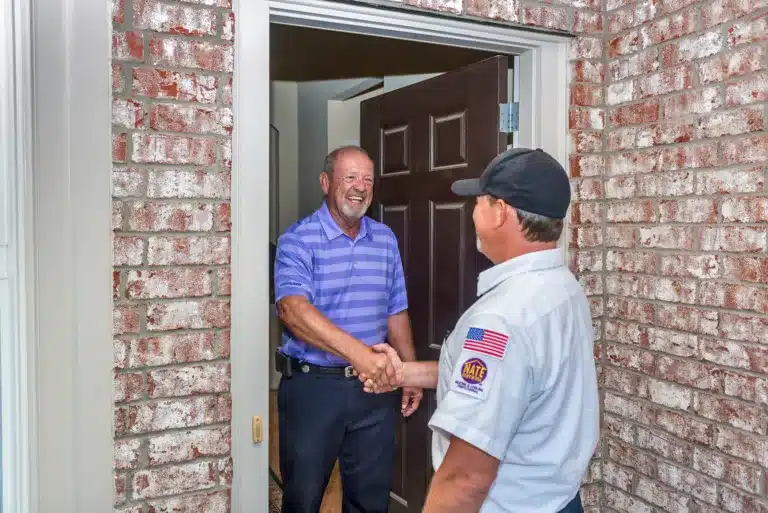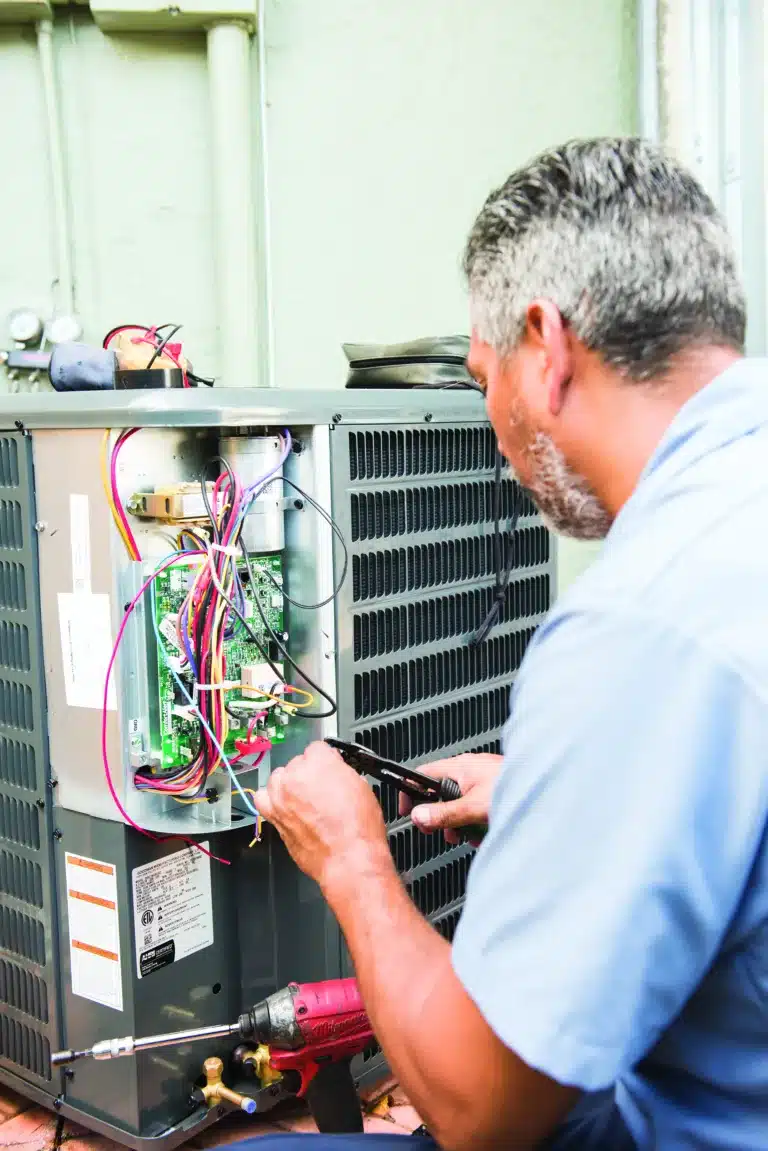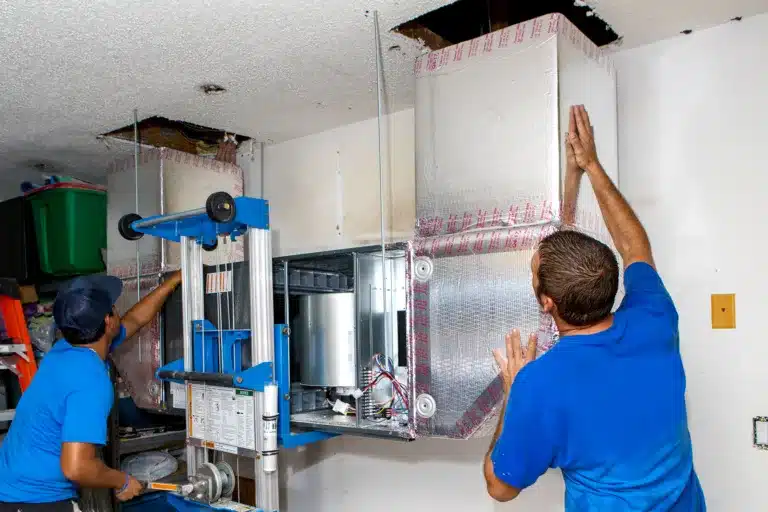 Leading Companies in Indoor Climate Management Solutions
SC Polar Express has been partnered with Goodman since the early 2000s, highlighting the quality of their indoor climate management solutions. Goodman is a well-known brand that leads in both residential and commercial HVAC with products assembled in facilities certified by independent quality manufacturing and management process standards. Their commitment to innovation and energy efficiency ensures customers' needs are met.
The Importance of Warranty
A warranty can bring peace of mind and safeguard your investment. With one, you may be able to avoid expensive repairs or replacements in case of a malfunction. You can feel confident in your purchase, and rest assured that you are protected should anything go wrong. Never underestimate the significance of a warranty for HVAC units – it is integral to ensuring long-term satisfaction and dependability.
Standard Warranty
Goodman's Lifetime Compressor and Heat Exchanger Limited Warranties

It covers parts that fail due to manufacturer defect
It doesn't cover the labor to repair them
It lasts 5-years and may vary based on individual products
Asure Extended Service Warranty
It lasts 5-years, 10-years, or even up to 99-years (compressor only)
It covers parts that fail due to manufacturer defect
It might cover the labor to repair them depending on the optional warranty
Keep your energy cost low by calling us today at (803)-834-3641 to get schedule an immediate replacement. Upfront pricing and quality results—guaranteed.